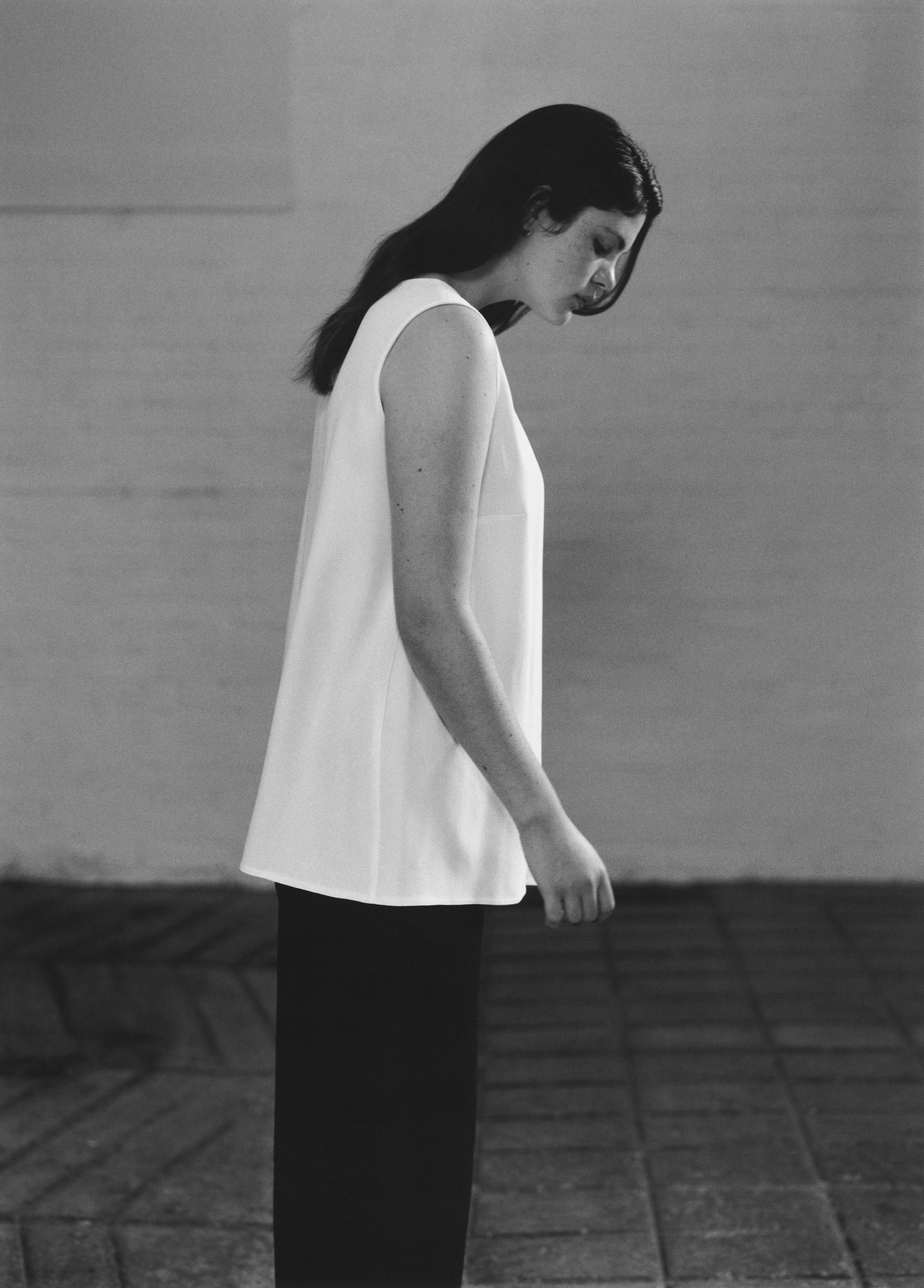 The Make: Our Sustainability Ethos
The Hour is as much about preserving the planet and sustainability of materials as it is about championing body positivity and creating contemporary pieces that flatter the fuller figure.
Our Guiding Principles
A Belief in Conscious Consumption
Our design philosophy is one of timelessness, lasting quality and enduring trends. Rather than fast fashion, our collections are defined by wardrobe foundations, which can be built upon over time. Each collection builds complimentary pieces from previous collections. We produce what our customers need, when they need it and promote investing in fewer, better pieces with longer lifecycles. Our styles are hand-produced in small production runs to optimize factory production outputs and to avoid creating any unnecessary overstock that could result in waste.
Dedication to Quality Textiles
We select fabrics that are created from high-quality natural fibres and we strive to avoid heavy synthetics so that we have the lowest possible environmental impact on the planet. The silks, organic cottons and viscose blends that we use to create our pieces are biodegradable, while our knitwear is 100% natural too, comprised of carefully sourced cashmere and wool blends.
Commitment to Transparency
We don't hide behind imported labels. Instead, we take extreme care in selecting our manufacturing partners and we only use factories that comply with a high standard of labour and environmental regulations. Our collections are made in Italy, England and Portugal with the exception of our knitwear, which is made in China. All our mills and factories are GOTS, Oeko-Tex or REACH certified and adhere to worldwide leading textile processing standards.
Devotion to Green Operations
In order to minimise transportation and reduce carbon emissions, 95% of our styles are manufactured in Europe. To further reduce the negative effects e-commerce may have on the environment, we select the DHL GoGreen Climate Neutral service for our international shipments. Also, The Hour's luxury packaging is FSC-certified, fully recyclable and made in the UK.
Here at The Hour, we're intent on not just resting on our laurels but continuing to set goals that will help us to achieve even greater levels of sustainability.